Three words can kill
May 5, 2010
I want you to know how I feel about you
Yet my feelings are bound to me; forever silent.
I suppose you barely know me,
But it feels like I really know you.
Our conversations are awkward.
I wish I could know what you think of…
I wish I had the guts to tell you everything.
My open mouth is silent.
I cannot grasp the words
And I know there are no words that can make your feelings equal mine.
Not even the three words that kill.
The words that depict your face whenever they're spoken aloud.
The worst part, is
I know
you are perfect in my eyes.
You are the definition of the words "soul mate".
But I know I am not perfect.
There is no way you could love me.
This is why my mouth dries.
This is why the three words
Have shriveled my soul.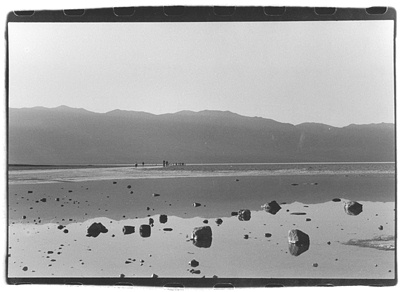 © Dan Z., Marblehead, MA