May I Be Saved
May 4, 2010
Give me strangled
Torn & fought.
Send me broken -
May they be weak.
Cry; steal tears - rest heavy hearts against my lap.
Wounds will heal
Restoring sense and
Installing basics.
It will hurt.
You will fall.
The past
Passes
Between transitions to ever present future.
Slowly,
Demons tire - stop - freeze.
Then dance from uninhabited souls.
Let my hands roam, healing
Across scars & soars -
Puckered in silent screams -
No time to waste, we silence roars.
Thoughts muddy across prescription borders of non-existent figures.
Sweet, sickly nature - controlled.
Sinking.
Oh beautiful home,
Faith once known -
Breathe back life
Against dead embers inside.
Please...
Save what may still be.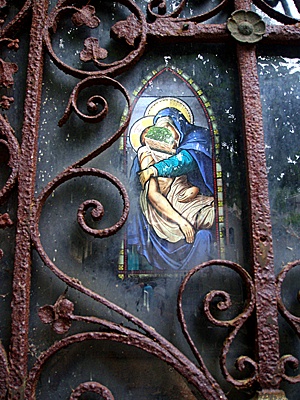 © Rebecca Y., Los Angeles, CA