Leaving Us Early
MAG
May 9, 2010
He will take his one small suitcase, walk
slowly to his car
he barely remembers where he left it last week
and get in,
drive solemnly north until
he reaches his house. It will be in
one of the poorer suburbs
(not bad, not good)
and will be quietly run-down.
Searching for his key, he will find
he doesn't remember where he left it:
as he starts to walk to the rock under which
he has hidden his spare,
the back door will open, a woman will appear barefoot
in the space, her plain blonde hair
hanging straight and unstyled in her face.
I'm sorry, she'll say. How hard was it?
He won't answer, so she'll take him in her slight arms,
his hands wrapping around her waist, his cheek bending to hers.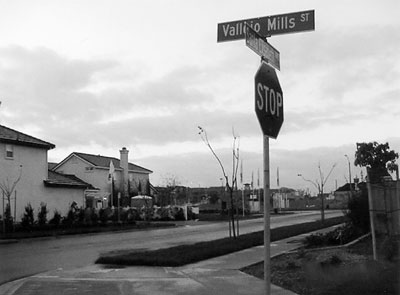 © Anthony Q., Chula Vista, CA