Unfixable
May 9, 2010
melancholic melodies wander
questioning
to me and I
inhale their uncertainty.

they leave a bitter taste
in my mouth.
I try to rinse it clean
but

it casts grey the sky across
the landscape. the clouds sheet,
stretched across the sky like
ripping dough.

to fix, add water
one teaspoon at a time
until smooth.
there are not enough spoons.

painfully dry,
I abandon,

leave it dry, grey, bitter,
melancholy.

leave alone.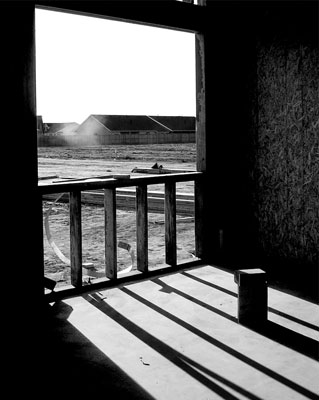 © Angeli B., Visalia, CA