Let It Fall
May 4, 2010
No longer do I laugh,
or smile anymore.
The only question left to ask,
is what am I living for?
I've given love away,
and never got it back,
my heart will always be alone
just like it always has.
My heart is breaking slowly
as the tears a falling fast.
It hurts beyond beleif
and im not sure
how much longer I can last.
Darkness closes in as the prospects
continue to grow dim.
I'm giving up.
I'm sick of trying,
Sick of crying,
and maybe,
just perhaps...
if I let my heart grow cold,
inside an iron cast,
I can make this pain,
a thing of the past.
So, I'm sick of trying,
sick of crying,
Let my world go black.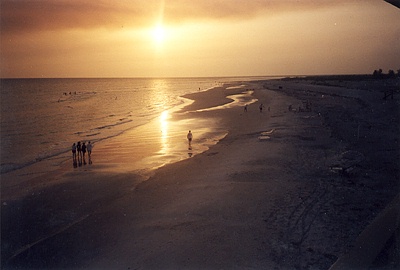 © Sara C., New Port Richey, FL