The Dynamics of First Love
April 24, 2010
Science class makes me think
About atoms and molecules
And silly things like
Vectors and space and air and friction
And gravity the horrible
Horrible
Thing that holds me to the ground
And keeps me from flying.
And science equations
And tests that have an answer key,
Right and
Wrong and
No in between.
Everything is defined.
And forces are named and categorized,
Given a place among the
Super thick pages
Of the textbook
He gave us to explain away the world.
But can you answer me this?
Give me a reason why love hurts so bad
And why we are attracted to pain
Like a moth to a flame
And why I love him
But he doesn't love me,
Or he loves me and
I no longer love him
And everything is always so wrong...
When supposedly
Everything is
Connected.
And there are supposedly...
Rules.
And I wonder if I just followed everything
Written in that
Goddamn textbook.
And forced myself into something simple
And unimportant
Nothing but DNA
And molecules
And open pockets of air,
(With all that air maybe I could float away after all)
Maybe if I let those things define me...

I could understand the dynamics of a first love.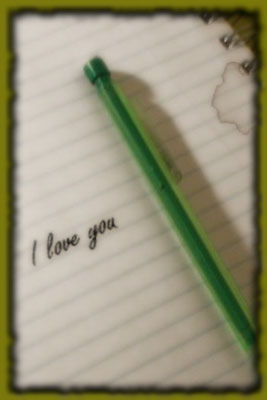 © Rebecca B., Marietta, GA