I once was
May 10, 2010
I once was a young girl, with an open mind,
Everything I did, was ever so kind.
I once was a mismatched girl, dressed by my mom,
Exploded on me, was a colorful bomb.
I once was a playful girl, with ideas of the sky,
I could swing and climb, hours passing by.
I once was a fearless girl, wanting to do everything,
Never needing to cover up, under someone's wing.
I was once a different girl, so far from who I am today,
Following my heart, every step of the way!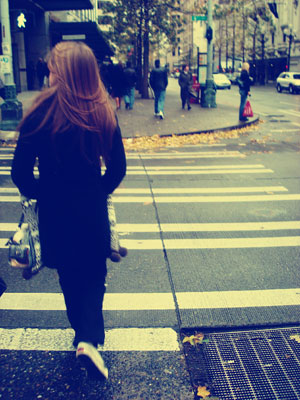 © Adria O., Edgewood, WA