Stay for Tomorrow
May 10, 2010
This rain of sorrow that is pouring will lighten,
This daunting wind that howls, won't frighten,
The floods of your tears will flow away,
The garden's dead flowers, will be your boquet.
The mountain of used paper, will disenigrate through the night,
The vine of unbearable thoughts wrapped around you, won't be so tight.
The gloomy clouds that mock you, will go into a hush,
Tomorrow, this land of sturdy agony, will be nothing but mush.

Wait around, turn your frown into a grin,
For I see the sun, in the horizon.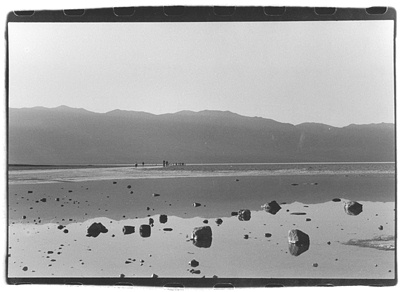 © Dan Z., Marblehead, MA