Shadowland
May 17, 2010
Darker than dark, yet lighter than light, it blinds us.
We are trapped by its invisible grasp, suspended in nothing.
We are empty, we are hollow.
Forced to spend an eternity in the blackness of our hearts.
We are drown by our own fears.
We have a feeling of loneliness that is so powerful we crumble at its might.
Alone in nothing, we are doomed, doomed to emptiness, hollowness, to nothingness.
We are in the place of ultimate darkness.
Of our deepest fear, and yet we brought it upon ourselves.
We are in another plane.
We are in the Shadowland.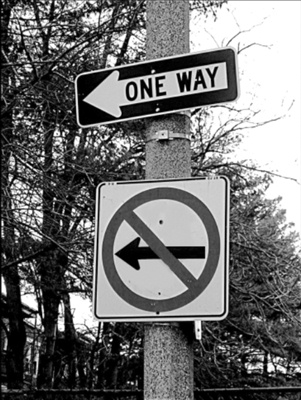 © Maria B., Boston, MA