Or So I Pray
May 20, 2010
If I wasn't wearing jeans
You'd see a mermaid tail.
I don't care what you think for
You're far beyond the point of what is wrong.

Switch lives with me, I beg you
Just for one day.
My shoes might be too small but you
Can fill them if you try.

Hair is brown, my eyes are blue.
I'm 5-foot-4, that's nothing new.
Average as a red balloon
In a circus tent.

Nothing seems to end up right
My voice can't match your
Sweet one, so I'll be silent
And shut up, like everyone uses as a comeback.

As the green green grass
Turns into hay
The blue blue skies
Won't turn to gray
Or so I pray.





Or So I Pray.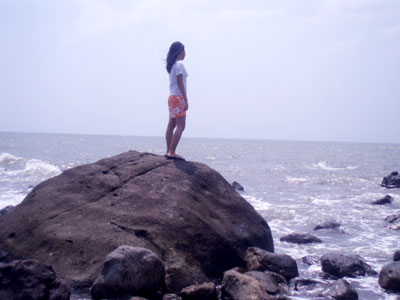 © Grace L., Bacolod City, Philippines