Letters to my Romeo
May 20, 2010
Beautiful stranger i know not
Incredible being of wonder
Your beauty astounds me
I stare from afar, looking on in wonder
You see me, yet look right past me
Am I not the love you claimed I was?
Why do you torture me so?
I fear as if i've lost you
Yet you return, why?
I seek your affection
I long for your touch
The want is greater, for what i cannot have
You are my Romeo...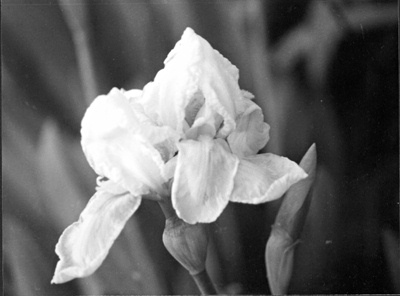 © Brian B.,Highland Village, TX