Hiding Tears
May 11, 2010
You don't listen, so you don't hear
You're caught in your net of secrets, hiding every tear
Why do you have to be so strong?
I wonder now, as I try to find where I went wrong

I feel so hurt, so betrayed
Unlike you, why am I so afraid?
You don't look, but can't you see?
How deep down, you're cutting me?
The blade you use, it's razor sharp
You're like the devil with the angel's harp
Hanging back in the shadows, you play without shame
Do you ever lose in this deadly game?

The way you left us for them, it isn't fair
Dont you get it? Or don't you care?
Remember what we used to be?
Before this dysfuntional routine?
The long hours on the phone
The feeling of never being alone
It doesn't have to be this way
So why can't you just stay?

Is whatever's wrong so confusing?
If this is a game, I'm surely losing
What does it take to be the winner?
To just say sorry, 'cuz we're all sinners?
We might be "Best Friends For Never,"
But you can't go on hiding tears forever.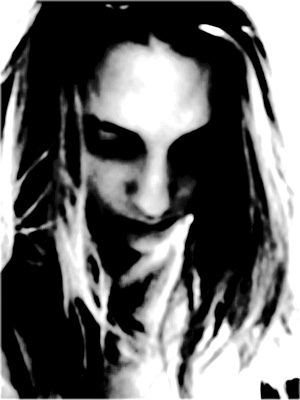 © Maria B., Boston, MA