Helpless
May 20, 2010
Raspy voices call out from below,
as we laugh up above oblivious to their woe.
They reach up their arms to grab hold of a hand,
only to find we've moved on from their land.
They retract their hands slowly,
growing sad and confused
wouldn't we want help, if we were in their shoes?
Desperate for anything to lay their hands on,
they have children to feed and to lift from this bond.
Why do we not notice these innocent souls,
who scrounge on the streets for ways out of their hole?
Tears leave clean paths on their dirt crusted faces,
while we weep in happiness, not sorrow or anguish.
Their memories cloud their dull lifeless eyes,
they've seen far too many lives go by.
Children watch on, their hearts heavy with woe,
as their parents eyes slowly fall closed.
They cry out in agony, not comprehending,
why their mothers hand has grown lifeless and cold.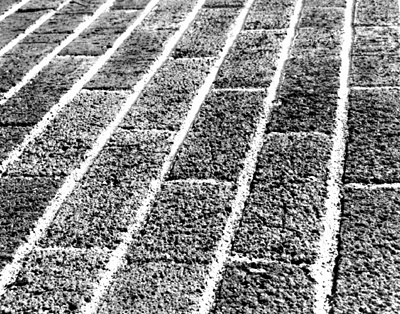 © Travis K., Phoenix, AZ