Cement < Glue
May 20, 2010
I can't like you.
At least...
Not like THAT.
Not THAT way.
Never THAT way.
Too many reasons why not.
People keep saying that I can do better.
He's out of his league
Trying for me.
But I don't think
That that is true. I think
That I am out of my league
Trying for you.
It doesn't matter anyhow.
Too young, too young, heard it all before.
Forbidden, forbidden, I know, I know!
Besides the fact,
He's not for me
I'm not for him.
Ain't that simple?!
When I think I like him,
and vice versa,
It ain't that simple.
But rubbish and rumors
Beat Narnian ideas
Cemented hearts pushed together by the crowd are more common
Than hearts gently pressed together by
Mutual glue
Mixed with love.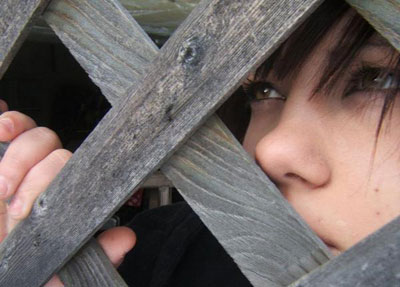 © Krystal B., Bloomingdale , IL