Presently the Past
May 20, 2010
Sometimes ribbons tangle
Into a mess
Sometimes lies make more
Seem like much less.
Children laughing
Poets dreaming
Grasses growing
Sunshine gleaming
Brand new day
Wash yesterday away
Presently you came home...
I love you.

Whirling, Twirling
With you into the grassy softness of the
Shawdowed, Meadow
Sliding down the mountain side.
Heart beating so fast
Presently the Past
Presently the Past
Presently the Past
Here with you at last
Presently the Past
With you.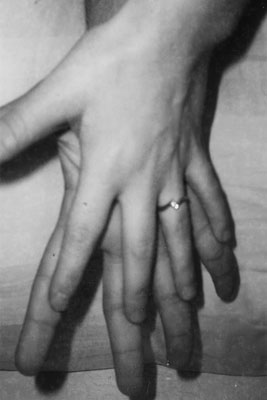 © Heather H., Phoenix, AZ