Honey Moon Fazed
May 20, 2010
You don't even know
Virgin kisses are so sweet,
But you're headed directly toward
Annihilation.

The honeymoon phase
Is lovely...for now.
But wait till the stars shine
On the truth.

My time is running out
See if I care.
The message rings true.
You're going too fast

The love you two have is
Being used up too fast
Like air on the moon
Or shampoo.

So now your retorts angered me
The periods at the end of this stanza
Is only there so I could
Stab the paper when I wrote it.

So shut up and confront yourself.
Don't ask for my help anymore.
Be annoying to your girlfriend.
(Who will soon break your heart).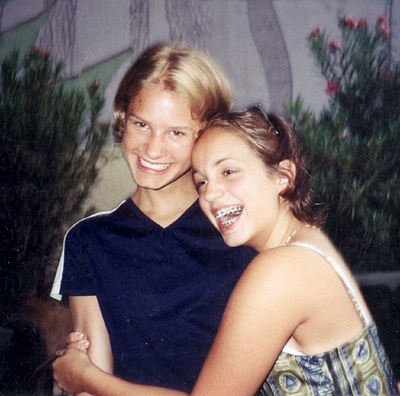 © Josh B., Phoeniz, AZ