Hateful
May 25, 2010
I know i hurt you
I know i'm a terrible person
I can't stand the sight of you
You give me that look, i want to die
You hate me
I've ruined everything!
It's not my fault!
Stop playing games
Quit messing with my head!
I'm done, i'm finished
Forget what we had, if anything
Forget I exist
Stop staring at me like that
I know you hate me
Stop making this worse
Why won't you just STOP!!!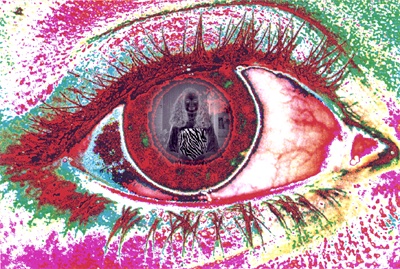 © Cassie H., Carmi, IL