Being a Teenager Means
May 16, 2010
Experiencing the rift between having decisions made for you, and making your own decisions.
People assume you are lying when you need them to listen the most.
You will get kicked out of Brookstone.
When you and your friends are kicked out of stores, it will feel like a major accomplishment.
Your parents will think you are having sex every time you leave the house.
You wish you were having sex every time you left the house.
At least once, you will be at a party where your best friend will get hammered and you have to drive them home.
Whatever you say can and will be taken out of context and used against you.
Every couple of weeks you will notice that something about yourself has changed—but you don't know what.
Someone you know will tell you that they are gay.
Someone you know will run away.
You will gain and lose weight for no apparent reason.
In gym class you will get free condoms and fourteen pamphlets about peer pressure, drugs, sex, abuse, and stress.
You will date someone just so you don't feel lonely anymore.
Everything new that you are exposed to is thrilling.
You want to know more about the world around you. You want to know why things happen; you want to know why some people are screwed over when others get everything they want.
At some point you will hate your parents.
At some point you will hate yourself.
Sometimes you will just love everything around you.
There will be times that you want to stop time so you will always be a teenager.
What clique or gang you are in defines almost everything about you. Who your friends are, what everyone thinks of you, how you are treated by adults, where you go and what problems you will face. Little decisions like what shirt you will wear and how you talk will be determined on whom it is you surround yourself with.
You want to be charged with adrenaline at all times. If you can't make it, there are energy drinks to chug until you are on an energy high.

Being a teenager means:
Finding out who you are when you're being yourself.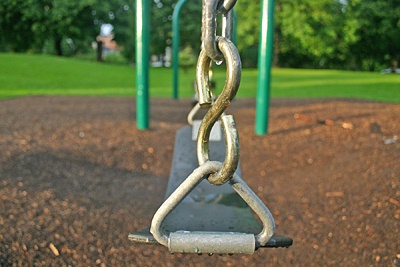 © Faith E., Albany, NY