"Mine and Angie's Poem"
April 23, 2010
Told by Angie, Written by KJ.
Feathered toes,
And worms in apples.
Rotten voices,
And bad examples.
Shaking vibrations
And high temperatures.
Heaven put us together with blankets of love.
Nothing so close as eggs from above.
Old and dead,
Wrecks and cremations,
Vodka and letters of death,
Words of stupidity and ignorance.
Missing celebrations of Twilit independence.
Phone calls being ignored and loud snores.
Trucks stolen, or given in confidence.
Falling from high places.
God gives his graces.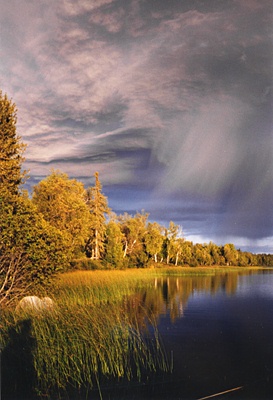 © Dustin B., Nikiski, AK