The Day It Snowed
June 2, 2010
I see it falling, tumbling, and cascading downwards
onto the dusty pavement.
It falls delicately onto the petals of roses,
and entwines with frosty cobwebs.
It is rolled up and flung at unsuspecting passers by.
It is gathered up and packed together,
and a carrot, a scarf and a hat are added.
It is run over by cars,
or shovelled to the sides of the road,
where mud turns it to murky brown slush.
It is chipped away at and sculpted into figures,
and many admire with envy.
It freezes into icicles and hangs daintily off of houses.
It slowly drips off leaky roofs; trickling into the gutters.
Then, bit by bit, it gradually melts,
and the fun disappears.
People continue their daily lives.
It is remembered, cherished, and never forgotten:
the day that it
snowed...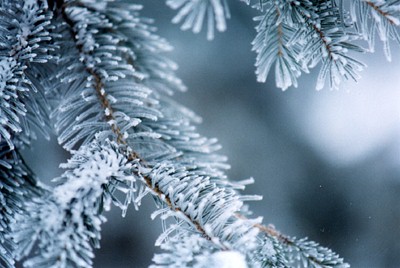 © Allison S., Eau Claire, WI