The True Colors of my Room
June 2, 2010
Evrything the same shade,
the same wintry white,
except the poster.
In a glossy white frame,
there is one perfectly
complete color wheel.

White is my color because
nothing is so perfect as white,
except that one color wheel.

White is my room because
it is like an empty canvas;
I can take the colors
from that wheel,
and throw them against the walls,
abstract or real,
happy or sad,
loving or angry.

It is mine for my mind
to do with as I please.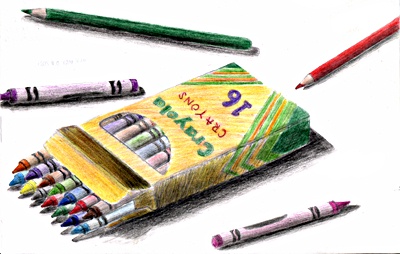 © Dana H., Wichita Falls, TX