words covered in smoke (sweet nothings)
May 13, 2010
you whispered words of
a love everlasting
you spoke of the
happiest endings...
but y
o
u
l
i
e
d
you promised that
your words, and
your love were true.
you said that you
loved me, wanted me

now and forever
you promised to be
mine and always
by my side. where

are you now?
what happened to
your sweet spoken
words? you lied,

your words covered
in smoke, you cheated
you should have known
cheaters never win, you stole
you stole my heart. how
could i
f
o
r
g
i

v

e

y

o

u


?


?


?
you lied to me.
you cheated me.
you stole my heart,
then destroyed it.
now as i walk away
from you, words echo

in my head, your broken
lies and promises, sweet
nothings, the tears slowly,
calmly fall from my eyes.
you call after me why?

why?
why?
it echos in my head.
why am i walking away?
because you hurt me,
because i don't need this,
because i should
deserve better.....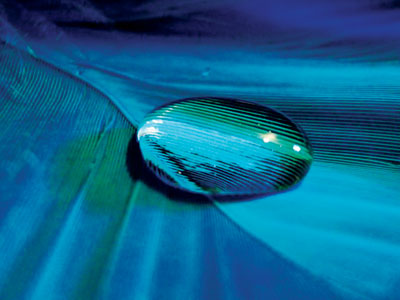 © Hui Y., Potsdam, NY