The Sadest Poem Ever
June 8, 2010
I decided I would
write a sad poem today.
One with
dark demonic implications,
depressing details,
and perhaps of death itself.

I got into my dungeon
of despair I call a room
and began banging
the keys to tell my tale.

However just then,
my text tone goes off
and I reluctantly answer it.
I smile borderline meniacly
as I see who its from:

Abby.

Suddenly,
a beacon of light
beams from the phone
in every direction
circling the room.

It produces a warm,
fuzzy feeling down
the base of my spine,
and a happy
smile spreads
across my face.

The light flicks on
and I laugh as I text back
gitty at her sense of humor.

I guess I couldn't bring myself
to write another sad poem.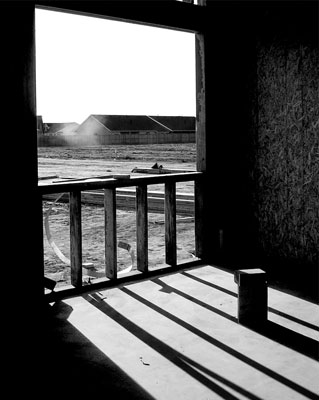 © Angeli B., Visalia, CA