Observations
June 9, 2010
I had a lot of experience with people
And this I sure did learn,
First impressions are considered last impressions,
No matter how much that may hurt.

Judge a man from how he appears
So that you never know the meaning of love
Glue a plastic smile on your face,
Fake yourself in front of the world.

Hypocrisy is a necessity
The truth has no value
For in the end it's every man for himself
And not a single friend for you.

Many more lessons did I learn
But none shall I execute
For there is but one lesson indeed
That is needed to be in action

No matter how hard this life may seem
I shall never doubt what I believe
I shall go with the flow
But I shall never cease to do the right thing
Because the only one who has the power to defeat me
Is no one else but me…….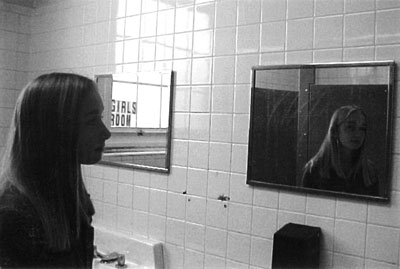 © Jill H., Pompton Plains, NJ