Wintry Window
June 5, 2010
I see your face through my icy wintry window,
you stare back, cold eyes blazing.
Searching for something, you need to know,
as I stand dazing, as well.

You look so alone, a lost child abandoned,
eyes teary, nothing left to give.
A lone figure standing confused and stranded,
wondering why your forced to live,
the way you do.

The brokeness in your eyes,
mirrors the brokeness in your heart.
Pushed to an emotional limit,
forced to start,
again.

A thought comes to mind,
you seem strangely familiar,
and as I finally make the connection,
I come to know this is my reflection,
through this ice,wintry, window.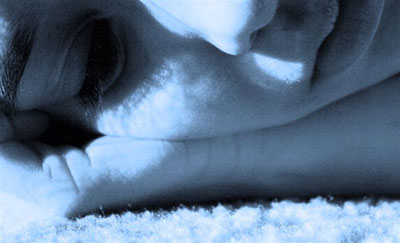 © Paula B., Katy, TX