Everyone is "different"
June 12, 2010
Everyone tries to be "different."
Everyone wants to stand out.
Everyone calls themselves "rebellious."
They say they believe in "anarchy."
They only listen to stuff no one's ever heard of.
No matter how much they hate it.
The more they try to be different.
They more similar they are.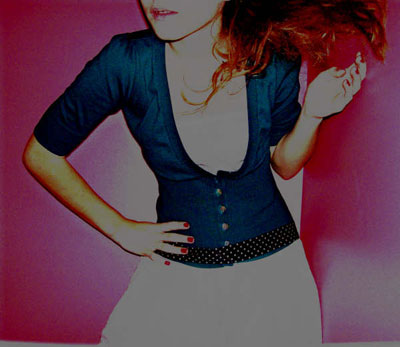 © Jenna V., Hamilton, ON, Canada