Jealous
June 13, 2010
Why have I always been jealous
of you?

Ever since second grade
when we were in the same
Girl Scout troop

Ever since you were
popular and
I wasn't
You had friends and
I didn't

You got a boyfriend
I didn't
You got the one
I wanted

You stole my best friend
You stole the spotlight
Most popular girl in school
Funniest girl at my
Pre-algebra table

And when you lost it all,
I'm still jealous of you.
Because you deserved everything.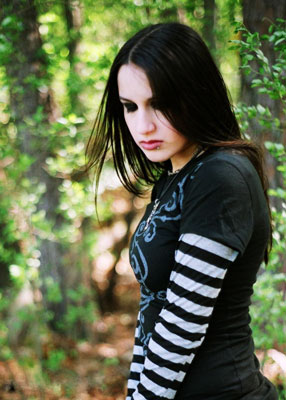 © Rebecca B., Marietta, GA