Backs up Against Forever
June 13, 2010
Dark Cityscapes and Bitter Coffee in the mornings
Ink Stained Fingers and Warm Summer Nights
Me and You
Fingers laced together as we watch it unfold.
This life catches us on fire.
We burn through it Fast
And Hot
And Violent
Simple words like Forever and Always and
L O V E
Sustaining and Completing us
As we spin
Round and Round
Making vague metaphors
And rhyming together under the light of the moon
Writing sweet poetry to
Categorize this beautiful chaos
And make sense out of the senseless.
As we sit together
Our backs up against forever,
Our smiles crooked and broken
(But perfect all the same)
The silence spells out everything.
I
Love
You.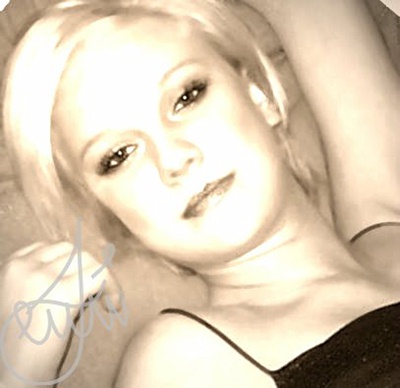 © Jennifer H., Sparks, NV