Late Night Thinking.
February 27, 2010
I wish I could rip these up, his stupid letters.
They found their way into my heart, I should've known better.
To open up another portal to him and his lies,
And now i sit on the hardwood floor and cry.

I wish i could drown in my tears,
And fade away.
I'm tired of hoping and wishing for better days.

I wish i never known love,
Cause it messed me up, tore me up.
Total corrupt. disrupt.
Made me look down,
And couldn't see what's up.
What's what.
He took everything, his "i must"
Havent he had enough?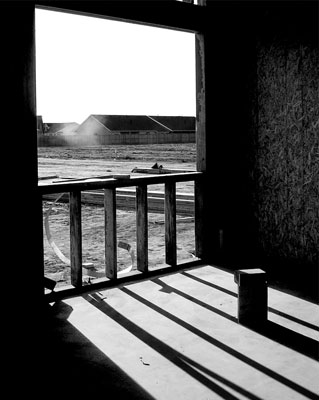 © Angeli B., Visalia, CA