Mother
February 27, 2010
I rememer 10 years ago, I witnessed her pain.
Her heart failure, breast cancer, and chemo in her veins.
I watched her eyes the whole time, poised and strong.
Never did i see a tear build or fall.

I sat on the floor beside her and held her hand.
That night in my dreams she told me she'll see me again .

Morning came and she sat in her chair,
Lifeless, breathless eyes wide open.
That was the first time i saw dad crying and mopin'

Before the paramedics came and took her away,
I saw that one tear fall down her face...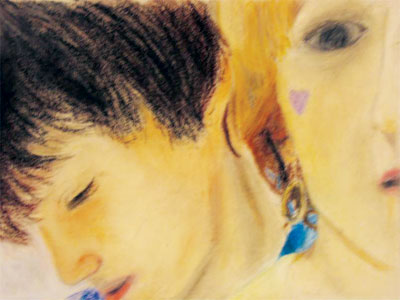 © Natalie D., Ames, IA