The rains
June 17, 2010
I don't really mind
being alone.
It still hurts.
Seeing everyone else
in their gaggles, pairs
and amoebas,
hurts,
rain pours in my heart
for an instant.
The agony is fleeting,
I talk myself out
of the feelings,
the thoughts.
Too many people
have left me,
throwing half-glances
and stinging backward waves.
I must not wallow
in my puddle of tears
long,
I cannot seem to harden
it pains me
worse
every new
colorful,
soul-shattering
parting.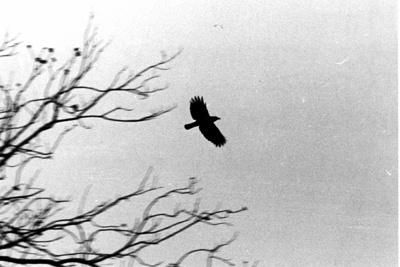 © Jacqueline T., Flowermound, TX