Who i used to be
June 16, 2010
You were there
When I peddled determinedly, on my first wheels,
When all I wanted to wear, was sparkly princess heels,
When I sat in my crib, and spoke my first word,
When I was overly loud, just wanting to be heard.
When I was always happy, a smile on my face,
When I was Running whole heartedly, winning my first race.
When I was untiringly studying, using all my time,
When I was striving to be the best, wanting nothing but prime.
When I drew every day, with a giant imagination,
When all I did was decisive, no hesitation.
When I would wake from a nightmare, scared as can be,
When I was desperate for adventure, I pretended to sail the sea.
When I was happy with life, simply as it was,
When I would outbreak singing, really just because.
When I collected shells, for the love of their beauty,
When all I wanted was chocolate, absolutely nothing fruity.
When I was just me, that being all I knew,
It was just the beginning; I had a lifetime to go through.


Take me back and show me how,
How oh how I'm different from now.
Take me back and let me see,
See who I used to be.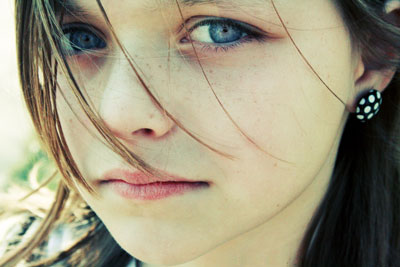 © Felicia R., Arlington Heights, IL