My Last Resolve
June 22, 2010
Should death become my last resolve, may you
have a sure and like mind whence the
Last breathe escapes me.

And may the same willful fate find my home
should death seek your slumbering
Body, cloaked by moonlight, and deliver his
Rotted kiss upon thee.

Because no afterlife filled with mortal splendors
Of gold and gossamer gems, would be complete
Without my love, my one, you...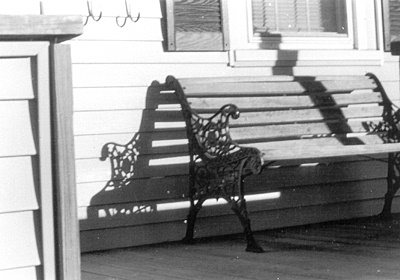 © Lauren O., Weymouth, MA