To Be Free
June 16, 2010
How can you make me feel so good
And alive and free
And wild and crazy
And bad
All at once?
How does my heart feel so
Stretched out and pulled
And pushed and pinched
And squeezed and ripped
and happy
In a single day?
I dont understand how you can give me one look
And make my heart feel a million
Different ways.
You dont want that power
And I dont want to give it to you
But you have it and
There's nothing I can do.
It's out of my hands
And I might even pray for this
If you didnt have my hands bound
And my mouth gagged.
I might even scream out for help
I might cry out for a single night of sleep
I might slap the thoughts of you out of me
So maybe I can finally breathe again.
I hardly remember what it feels like
To be free.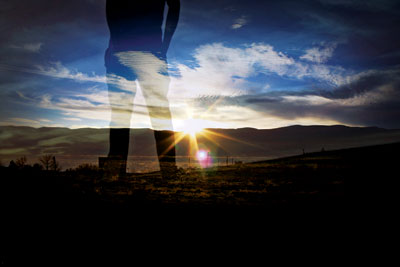 © Ezekiel R.