Foreheads
June 16, 2010
Each time you come over
We get closer
And I was just wondering,
Do you still think it will be easier to
Leave me behind?
Each time you slide away
I flirt you back to your place
By my side
Holding my hand
Foreheads pressed together
Did our lips just brush?
I cant remember.
Breathing too fast
Stopped that, for the better
Because there is no time to breathe
When we're together
Only enough time to look at you
Remember you here
Take a mental picture
For me to refer back to
When you leave.
A mental picture
For me to stare at
Before I go to sleep.
This picture of us
Being happy
Don't you wish that you could keep it?
Too bad you keep me covered up
Like a secret
Or I just might let them
See it.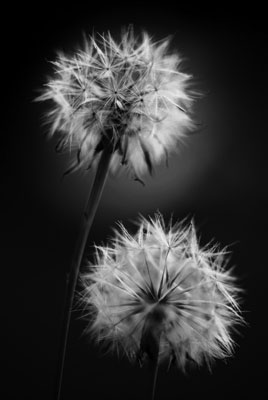 © Daniel H., Durham, NC