Perpetual Night
June 16, 2010
Falling through the shadows
Slipping past the breaks of light
You stay so far out of sight
It's like a perpetual night
Where ever you go
I cant remember the last time I saw you
Wrapped up in something
Besides shadow
Dont even know if light has ever touched you
Maybe I would ask your pale skin
But you could just be albino
And that would be rude of me to question.
I hope you see the sun someday
I hope it touches you in a way
That makes the shadows distant memories.
I hope you want this light more
Than the thousands of closed doors
You slip between.
I hope that this means
You're happy.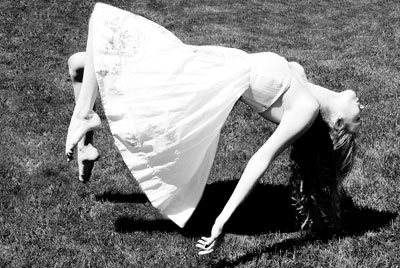 © Darcy D., Sonoma, CA