What's Up, Chuck?
June 16, 2010
Trouble trouble
What have we started
The hands that touch the hearts
That pull apart
Like her guitar strings
The wings
That carry me around it
Give them to me on weekends
But on week days I'm grounded.
Every other day you leave me less and less surrounded
When all I want to do is have you closer than ever.
The two of us together.
Never gonna happen.
Not in this weather.
Not in any weather.
Be it good or bad.
It will never happen and it know it.
But I wont show it cuz I dont want to give up.
Just this little bit of hope
Is gonna make me throw up.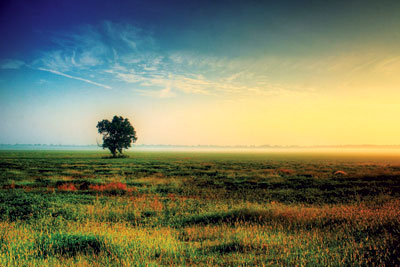 © Taylor M., Pelham, AL