Leaving
June 16, 2010
Tell him it's worth the shot.
Tell him we may not win the war
But this battle is all we've got.
If we let this go by
We will always wonder.
Heart crashing like thunder
From this spell you've put me under.
And the lightning that strikes every clock in this city
Will take pity on the time we have left.
If we shoulder the pain together
Maybe we can make it better
Instead of sitting in our separate rooms
While the clock strikes
And the future looms ahead of us.
Would you pull me close like you did
Instead of pushing me away,
Like it will hurt any less when you leave.
I'll still be a mess.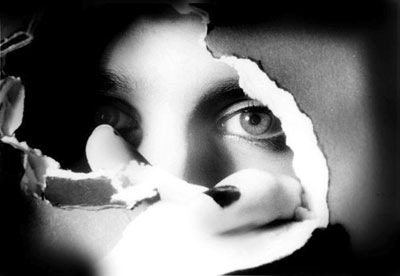 © Tabatha B., Peoria, IL