Glass
June 16, 2010
In a nut shell
I wish you were here
I wish I could feel
Wish it wasn't so hard to deal
Could you just come a little closer
A little less discreet
And a little more closure.
Could you come around every once in a while
Pick me up off this ground
And bring me to the shore
To your house made of glass
With the sunset on the floor
Where the waves pull us closer
And make me want you more.
How many times do you have to walk away
Before you realize
That before your eyes
Is the girl that you want for the rest of your life.
Today Im done with being okay.
I want to feel like the energy around me is pulling me in tight.
For it, once in my life, to feel right
When the lights go out and you shine tonight.
Pull me in for this moment.
For this beautiful sight:

The waves crashing and pulling.
The delicate balance of humming
And the simmer of a warm summer night.
You pull me in, you pull me closer
And out of sight.
This evening will be better than
A thousand hearts in the sand
Or a marching band that's playing our song.
Maybe for once I'll be happy enough
To shake off the sand
Stand by my man
And sing along.

Until then I'll hold my own
And I wont be throwing stones
When I visit you in your glass house on the shore.
And be warned:
Stories do show that the sand in my hands
Can break bones.
I cant promise I'll be smiling when you have to take me home.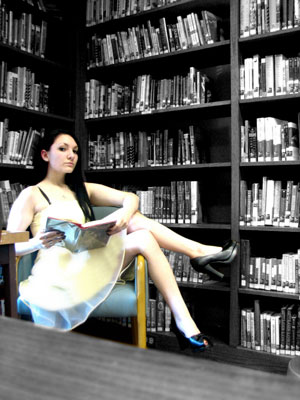 © Jessica F., Bradford, MA