Love is but a Word
June 24, 2010
My once blue skies now blanketed
With such a steely grey;
My once happy world,
Now dripping with pain.
The smile on my face
Is now twisted to a frown
Eyes once filled with laughter
In hate are now seeming to drown.
My world once filled with love;
Is now shattered at my feet
My heart once full of life,
Is now ceasing to beat.
And all I can think is "I love you"
From the bottom of my heart.
And how did I get into this?
When did this all start?
When did my cheerful song
Reverse its sad tune?
When did my shining sun
Run away with my loving moon?
You did this to me
Deep inside I know it's true.
But in other ways it's my fault;
For falling in love with you.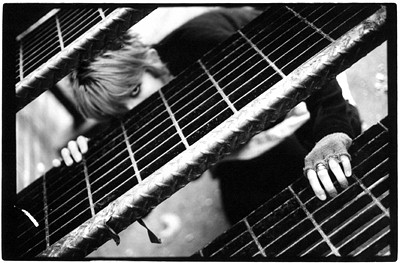 © Patrick B., Stony Brook, NY