tight rope
July 1, 2010
I was walking on a tight rope
Like a clown.
Not knowing which way to turn.
I can't go back .
And I didn't want
To move forward.
Afraid of what lies ahead
Afraid of change .

But one day God came down
And shook my rope.
Till I fell .

And I was falling till I broke
I hit the bottom shattering in
Pieces.

It was the most miserable
And sad I've ever been .
And I didn't know anyone
who could help .

So I just stayed broken.
And just kept breaking .

Till one day I saw god through people.
I'd never seen that .
I thought they were crazy.
Or putting on a show.

I stayed one month .
Till I realized
It was no show .
And that
God was angry at me.
And for the first time
In a long time
I prayed.
And let god in to
My heart .

It wasn't easy .
But who said it would be?
And now I'm not the same .

I can't go back I'm finally on
Something stable.
And I'm not
That poor lost hurting
Kid trying to walk a
Tight rope while
Juggling my life .

The truth hurt
So I lied.
I thank god he saved me
On new years "08".

And you know what gods
Going to shake ,
Your tight rope too
Unless you turn
To him now.

Get off that tight rope
And turn to god .
He will catch you
If you let him.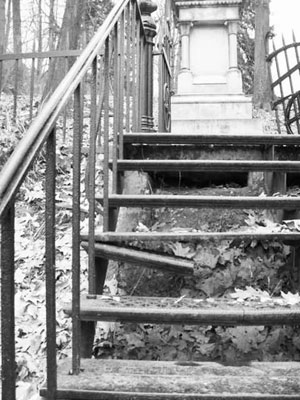 © Ginamarie D., Rochester, NY