Winter Moon
July 26, 2010
I gaze at the winter moon,
so high up in the sky.
You're here with me so late in the night.
I could stay like this forever,
with you by my side.
I can't help but feel like there's no need to hide.
Wish on the starts,
or stare at the moon,
it will all be over much too soon.
You place your cold hand in mine,
I look up into your eyes just in time to see them shine.
It's black as pitch out here,
but with you near me I have no fear.
When you hear the sounds in the wild,
your lips form into the most beautiful smile,
that I have ever seen.
Let's enjoy this moment,
with only you and me.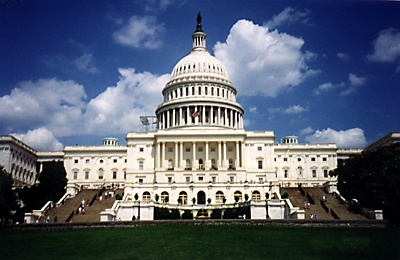 © Lydsay B., E. Sandwich, MA