Brainwashed
July 4, 2010
How you make these tears dry
I dont know
it amazes me how wonderful you are
I want to say more but afraid it wont come out as intended
I hope you understand
Everytime I hear your voice
I smile
My body warms
It sounds all so cliche
even to me
I dont believe in fairytales
but the solid truth
well sometimes
Make sure you know
I love your voice
those eyes
windows your come to save me, God given soul
If I could smile five miles long
I wouldnt
I would smile longer
If I could really show you how you make me feel
I would
I just hope you would smile and show me yours
I feel it all with my heart
I can see it all in the dark
I know this is real
got me all tied up
I told you before
keep thinking bout me
it will rot your brain
he doesnt agree
but isnt that what love is?
were you think of that person 24/7?
Were all you remember is what they say and do?
Tell me that doesnt count as brainwashing and the losing of the brain cells?
Thats what love is..in a nerdy way
Its how it should be explained
instead of bees and birds
thats just awkward
So heres to the one I brainwashed
That wasnt my fault
Its okay because..
Im brainwashed too...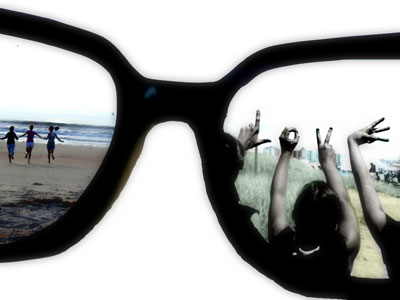 © Christina G., Bedford, NH