Kiss me now
July 7, 2010
Kiss me now
One last time
Before you go
Without certainty
Of returning.
My love
Is everlasting
Even though we are mortal.
You promised me the earth,
You promised me the sky,
You promised to return,
Don't promise
When you are uncertain,
Just promise to think of me,
Promise me your love.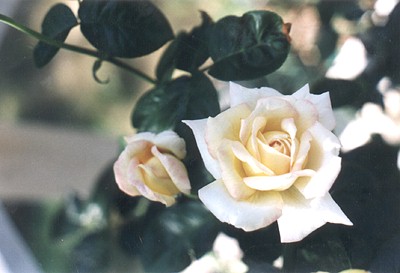 © Jacqueline S., Hanover, MA