Tell Her This:
July 8, 2010
Go tell her this;
Whisper slowly so she hears
& repeat only once.
Then turn & run like the wind.
Speak to her this:
"By here, a bomb lays itself to be
Seen but not touched. Suffer, if you wish, its hurtful explosion. Not of
Sulfer, but of memories & words.
So walk steady. Do not look up."
If she replies with trust & goes
Forth - pray quickly,
Then hide.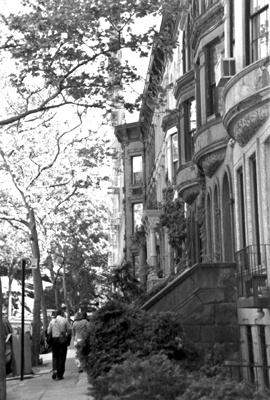 © Sarah M., Phoenix, AZ