You got time?
July 10, 2010
If you think that today was a waste of time then think about tomorrow, and the next day after that, will you, are you, really going to be wasting your time?
There are a lot of people whose lives depend on yours to live.
Would you call it wasting your time?
Even if you think you have no one.
What about your animals?
Or your family, or friends?
But most important, what about god?
He cares so much about your life.
You may never know whether you are going to be more than you thought you may not be.
So think again about time wasting.
Time wasting is, doing something less that what is important, or messing around with some ones time, or not caring about how much time your thinking about how stupid you are, or how some one may not like you, and you may not fit in with popular kids.
Hey live a little, as the saying goes. You got time now and forever.
Remember god is with you every single time; you are using, or wasting, or even rushing to have more time.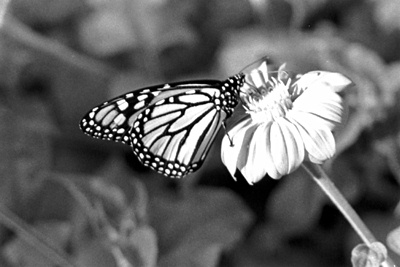 © Lindsey Dennis, Marblehead, MA