Cry of Love
July 10, 2010
Standing frozen as ice, cold and smooth as marble you stand alone in silence.
Trying to guard your self from danger, and pain.
You hide behind walls of stone, as shields, that are strong, but just might fall, as you hear a long moan behind your closed doors.
It is your guardian angel trying, pleading, for you to open the doors, telling you how much you are loved and that you are not alone.
You want to believe, but you still have a problem, and that is…
You have forgotten where you hid the key, to open the door.
You scream and shout and cry, for this was your light, your hope for forgetting your sorrow, and your pain.
Now sitting alone with an angel singing you're not alone.
The song brings you happiness and fills you with love.
Love that's the key that opens the door to your heart.
You have found it deep in your heart always beating, trying to survive.
You enter the key and out goes the dark and in comes the light that melts your pain and fills you with courage to step up to the light and embrace it.
You now are free from the walls that ones felt safe, but were all ways the danger.
They tried to corner you, to fill you with doubt, but now that it's all over the only thing you are filled is with joy, happiness, and love.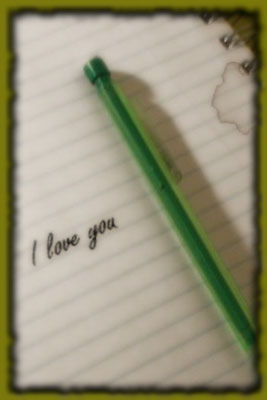 © Rebecca B., Marietta, GA