Connected
July 13, 2010
I need to live
I want to die
I strive to communicate
I long to cry
Please accept me
For everything I am
I want you to hate me
For in the end I won't land
I'll fall so far
Completely tumble and wipe out
To the greatest of all darkness
I want you to know that
This life? I don't want this
I think I love you
I know I hate you
I have to pretend
When real is all I strive for
I want to stay frozen
Yet I continue to thrive in fire
I want to remain hidden
In the darkest of all desires
I think I might be insane
Yet I fear I'm freakishly normal
No, I've thought about it
And honestly?
I'm crazy.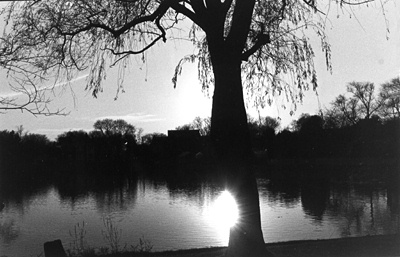 © Chuck K., Marblehead, MA