Waves
June 29, 2010
The sky was cloudy,
The ocean was rough,
The waves crashed together like,
A hard stick on a large drum.
I held my breath as I dove into a large brutal wave.
I was tossed this way,
And that way.
My long, heavy hair came undone from its ponytail,
And floated around me like a deadly, sharp skinned snake.
I could feel the sand float and crash around me,
The tiny stones ripping and grabbing
At my skin.
It was suddenly peaceful and calm.
I swam for the surface and my head appeared from the salty water.
I saw that brutal wave crash majestically onto the shore.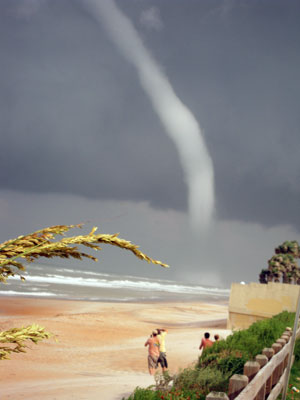 © Chris G., Phoenix, AZ