Black Gold
July 14, 2010
My beautiful ocean drowned out of power
in her own territory by black gold.
Her beautiful blue skin stained by black splotches.
Forced into humiliation, unable to defend herself.
The woman so many call provider
is now slave to the failure of
man's unpredictable machines.
When will I be safe again she roars
When will I be free again she chants.
Everyday her sister, the wind carries her message to us.
Help me she cries, save me she pleads.
Why don't we answer her?
Why won't help her?
When will we rescue her, like she has for us countless times before?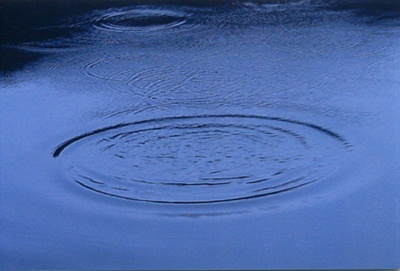 © Alyssa J., Gibsonia, PA